Flowers
Kerklaan Horti Materials has been internationally known for more than 25 years as a total supplier of new and used materials especially intended for floriculture, among other things. We have new, used and refurbished machines and materials in stock.

Our products
Our products are purchased at home and abroad and are fully checked and revised where necessary in our workshop. As a result, we offer quality products that are delivered under warranty.

Our stock
We have a varying stock of products. To make this stock transparent for you, you will find the current stock of machines and materials especially intended for floriculture on this page.

Shipping and transportation
Products can be collected from us or delivered to your location for a fee. Products are always professionally packed and transported, so that they are delivered to you safely and neatly.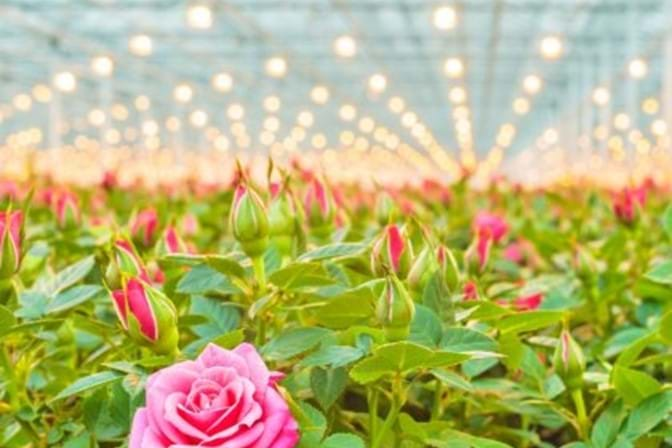 Do you have a machines or materials for sale?
Call: +31 10 51 90 332 or send an e-mail