Sell your machine
At Kerklaan Horti Materials we are constantly looking for used horticultural machines and materials.

You can offer us your machines and materials using the offer form below. We would like to receive as complete a picture as possible of the products you offer. This way one of our experts can contact you and make an offer immediately.

Do you have pictures? You can also email your offered products to info@kerklaanhortimaterials.nl, or simply send photos and information via WhatsApp (+31 6 10 20 44 12). We request that you provide as much information as possible. Type plates, the technical condition and recent maintenance of machines and materials are important in making a complete picture.


Do you have machines or materials that need to be dismantled? That is no problem for Kerklaan Horti Materials either. Our technical team has extensive experience in dismantling heating and lighting installations, cultivation systems and all conceivable installations and materials within a horticultural company. In addition, we can provide packaging material so that you can safely send or transport your products to us.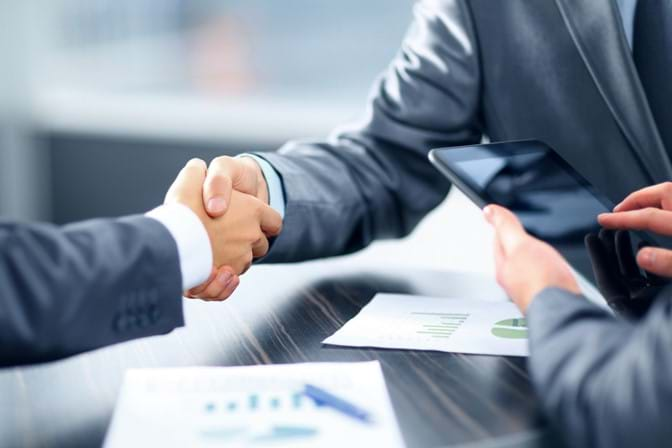 Offer form
After receiving the offer form below, our buyer will contact you to make a viewing appointment.