Havecon
Havecon is a turnkey greenhouse builder from Bleiswijk, South Holland. Havecon was founded in 2006. They develop their own aluminum roof system, which is widely used in their own greenhouse construction projects.
View the current stock of BOAL greenhouses at Kerklaan Greenhouses below.
We can offer these greenhouses as a complete construction project, but we can also supply them as a kit. We use a mix of new and used materials. The result is a modern greenhouse that again complies with current legislation and regulations.

We build each greenhouse to measure.
We can build our greenhouses at any desired location. We offer customization for every greenhouse construction project. Our technical team is geared up to include all the client's wishes in the design and project planning.

On the website of Kerklaan Greenhouses you will find more information about our working method and you can view a selection of our most beautiful greenhouse construction projects.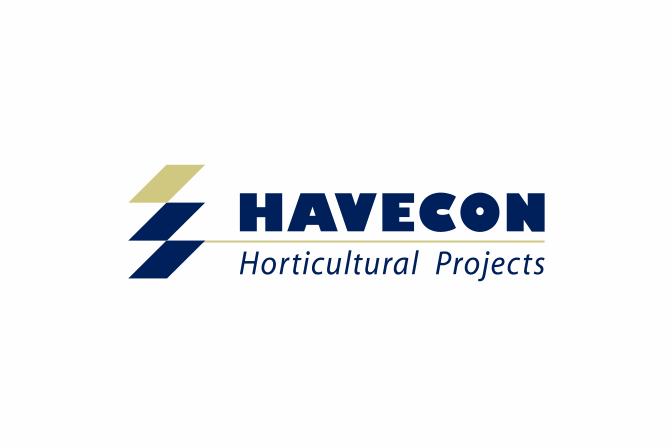 At Kerklaan Greenhouses, every project is tailor-made.